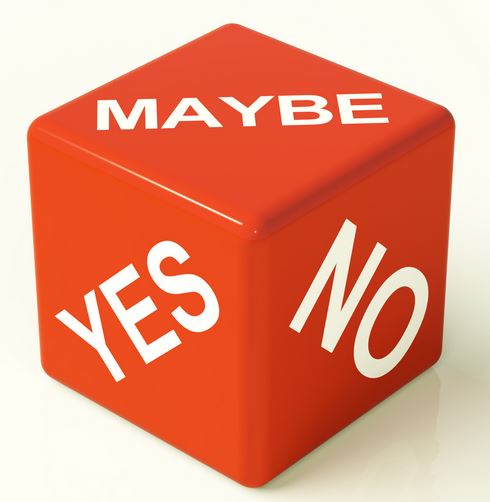 How do you go about sponsoring people in your business?
What kind of persons are you comfortable with and are easier to speak to?
It is not always easy to approach people in your network if they are already in sales. I found myself that It is not the business which is difficult to deal with but rather the people and their " EGO ".
Today, I have improved on how to speak to people it is an art.

 There are 4 types people that you can sponsor as such:
1 . Sale Type ———> to non-sale type person

If you want to sponsor a non-type, it can be easier because you know about the business and they don't and they could be more open, not all the time but we have more chance to persuade them when you have experienced yourself.
2 . Non-Sale type ——-> to sale type person

This is a tough one because the sale person thinks they know everything but they don't so it makes it more difficult for a new person in the business to approach and convince them.
3 .  Sale-Type ————>  to sale-type   ( 5% only )

Although, if they are in a different business you don't have to explain as much because they may understand about the business and likely to give you fewer objections or more.
4 .  Non-Sale Type ———-> to a non-sale type ( the best one )
If you can do it so can I. It is the best situation because both parties are pretty new to the business. The person is encouraged to try because the person in front of them have done it in few months or so and they don't have a pre-conceived idea about the business and are ready to go.
The bottom line is that we need to learn how to speak to people in a way they don't get offended but understood. At the beginning, I was very direct and it didn't help either but I am getting better every day.
Practice, practice, practice!
I would love to hear from you and ask a question!
Happy sales!
Gaétane