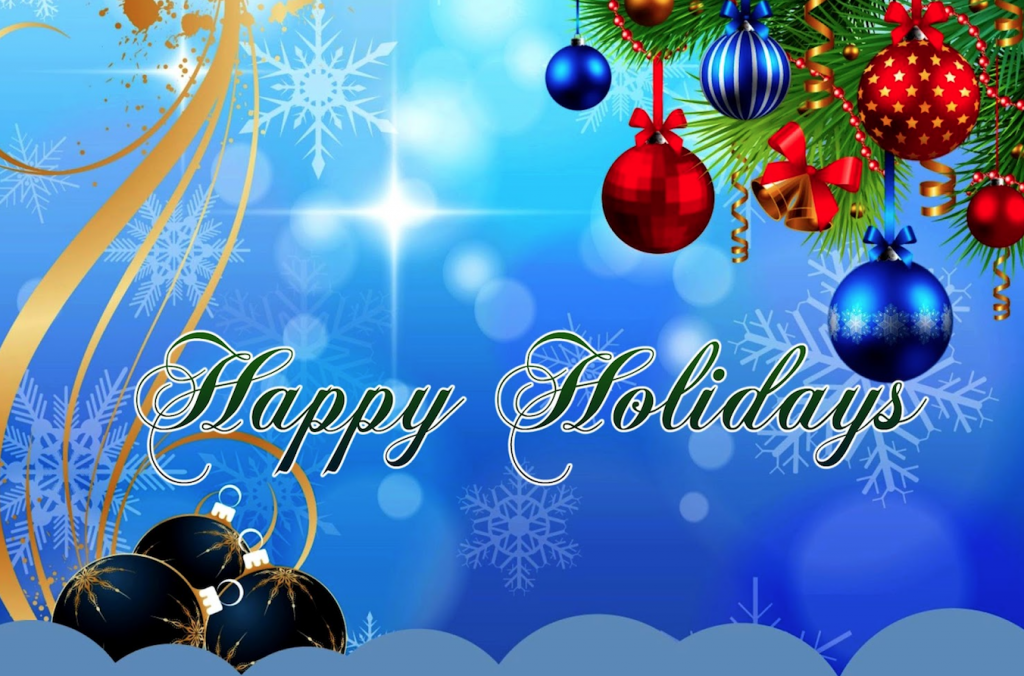 This year was an incredible year for me because I could share with all of you my thoughts and knowledge to the best of my abilities.
It is a good time to reflect on what happened this year and what we want to accomplish for 2018!
Thank you very much for making this 2017 such a great year; I look forward to working and sharing with you in 2018!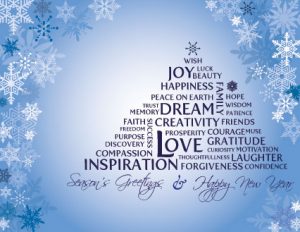 All the very best!
Gaétane