Is Pinterest Good For Your Business?
| Category: Marketing Tips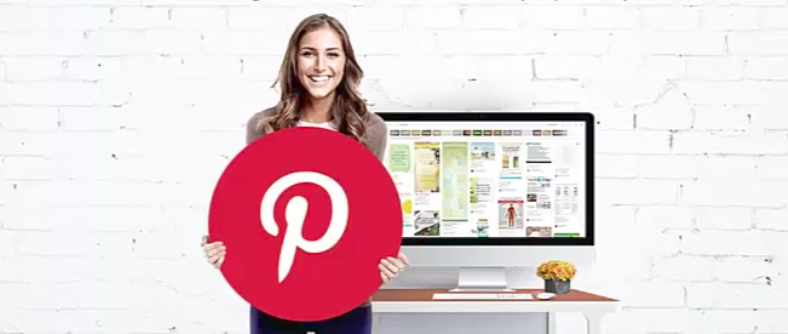 Have you ever wonder if Pinterest can be good for your business? Personally, I thought it was useless for my business and on top of it, I would have another Social Media to manage!
Last week, I started a new 4 week-training on Pinterest Academy, that was offered by our business group. Today I wanted to share with you what I learned about it.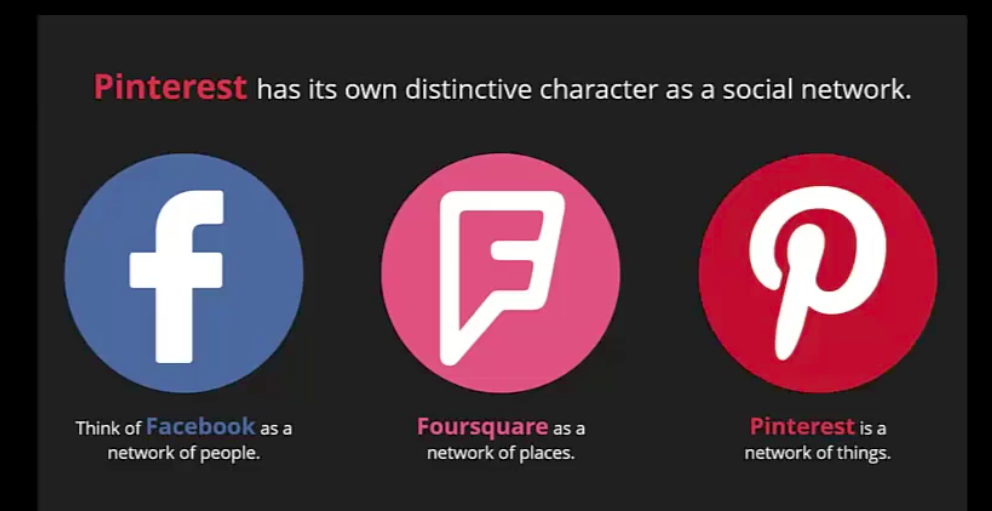 Actually, they found some misperceptions regarding using Pinterest Marketing:
It is only for women
People pin food, DIY and wedding content
My audience isn't on Pinterest
Do I have time for another Social Media
I don't know how to start
However, I think that Pinterest can be good for your business because it brings more traffic and this is one of the purposes of our business.
Some facts they found:
– 50% of the audience are International  – 50% in the USA
– 80% are on mobile
– 150m on Pinterest
– 80b Ideas on Pinterest
One unique attribute of Pinterest is, pins have a much longer shelf life than Facebook or Twitter. For example, for twitter or Facebook, the life of a post can end in minutes but for Pinterest, the half-life of a pin is 1,600 times longer than Facebook, so It is quite interesting.
Also, Pinterest delivers more referring website traffic than Google+, Linkedin, and YouTube COMBINED…

What they recommend is to create a business account which is free instead of a regular account because you have the possibility to advertise and see analytics, however, your regular account can be converted easily into a business one so that you have one account to manage.
Some tips to keep in mind:
– Repin or (save ) other people's pins to your boards
– Leave a comment on other's people pins
– Add credit to the original sources
Add nice photos because Pinterest is  a VISUAL board
At the beginning, you need to pin other people's boards to get them to follow yours, but again it takes time and effort to do it every day It is like any other advertisements and people needs to know you before deciding to follow you.
At the end, if you have a story to tell and a blog so that you can direct your audience to your website, this is the key to have success. 
For your reference, there is a book below that I want to read and might help to decide if you go on Pinterest.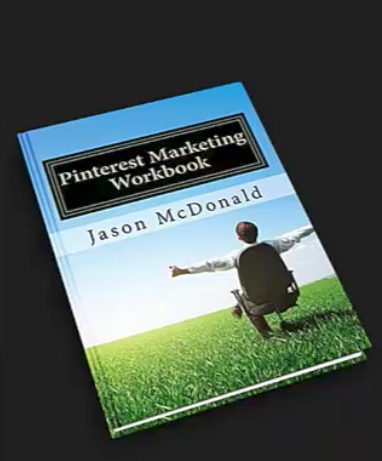 Happy Pinning!
I would love to hear from you!
Gaétane Ferland