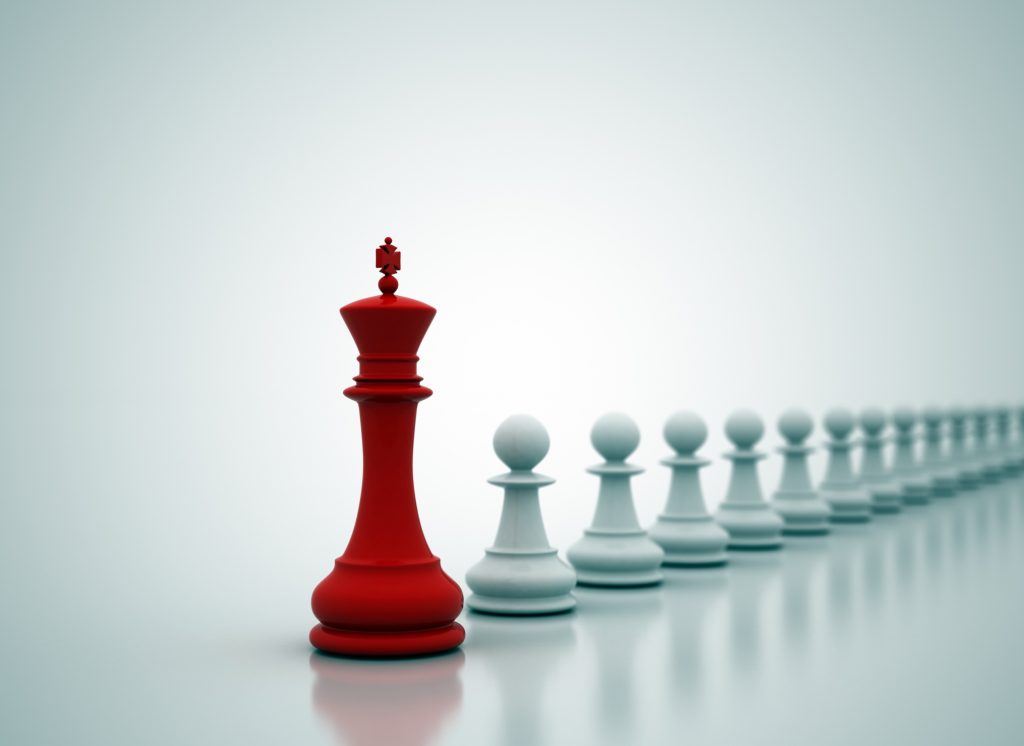 What is a leader? Everyone can be a leader in different settings. For instance, a University teacher, a hockey coach, a parent and so on.

In many organizations we need a leader even in our family, leaders are necessary to function in our society if we want to be harmony altogether.
I ran into an article from John C. Maxwell on Leadership and its 5 levels according to him.
The 5 levels of Leadership
Level 1 = Position
We can say that it is the starting point to become a leader. This level does not demand any ability or effort to get it. Anyone can be appointed to the position.  But it works if it is a paid job and people may decide to follow you if they have to.
However, at this level, you can learn about yourself, self-disciple throughout your work and then become a real leader later on.
Level 2 == Permission
This level is all about building a relationship with our people or group so they can trust and decide to follow you. Without people, we can't be a leader. Taking the time to value the persons with you and you develop a positive impact that leads to respect. This is the building block of our relationship and prepares us for the next level.
Level 3 === Production
Make sure the things are done this is all about this level. The leaders who produce results increase their credibility and influence. Also, when everybody is moving forward together there is a synergy in the team that makes it more effective.
 Level 4 ==== People Development
At this point, we think about Reproduction meaning that we need to form new leaders with us so we can improve our organization and become more global and be able to make a difference in people's lives.
The new leaders will follow us with the same goals in mind that is why it is important to invest in raising new leaders.
Level 5 =====  Apogee
The highest leadership level is the most arduous level to accomplish. We need to invest long live and intentionality. If we succeed to bring many organizations to level 5 leaders we can say that we leave a legacy to people who are going to follow our steps and become leaders as well in their industry or organizations.
In conclusion,  leadership is a broad subject and we can elaborate more and more. My definition of leadership is all about growth – yourself first,  develop a great relationship with your people and lead by example and be willing to improve ourselves, only then people will choose to follow you as a leader.
Read more here.
Please, I would love to hear from you and ask questions!
Gaétane