How to Capture Great Photos!
| Category: Photography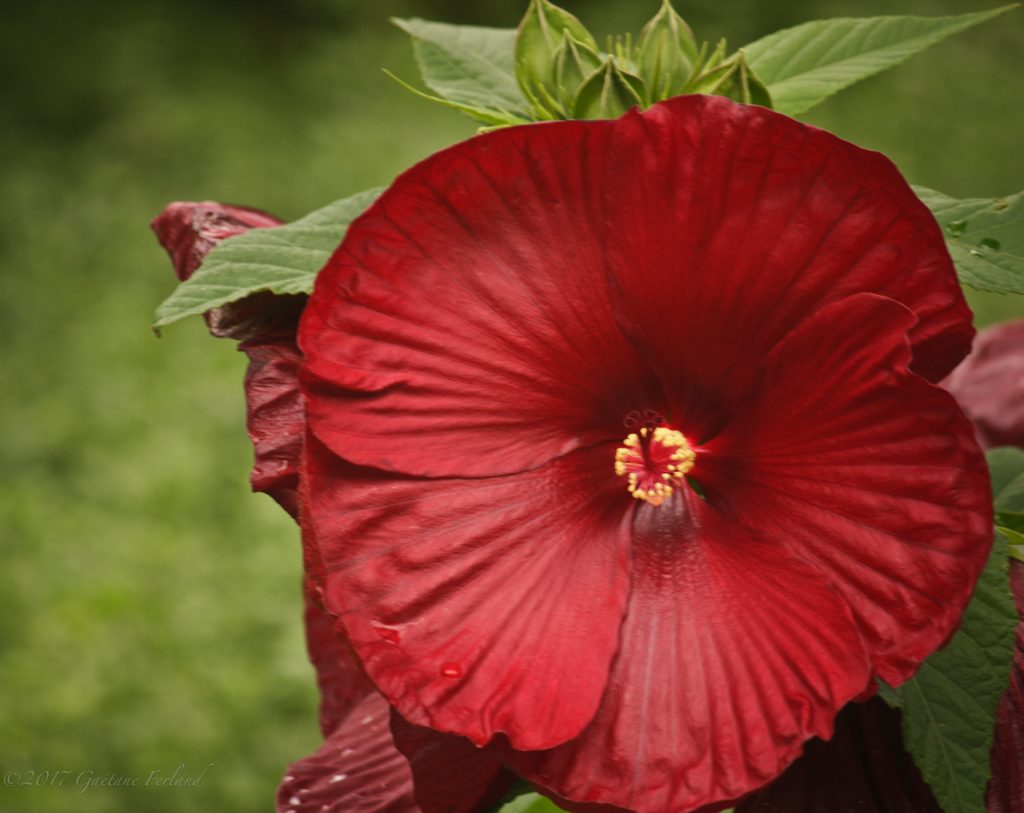 My journey in Photography started at a young age it has always been a part of my life and DNA. This is one of my passions in life. As far as I remember using the old film camera with cubic flashes which were disposable after use, maybe some of you remember that time I was 14 years old.
Of course, It was my first step to learning photography. I am a self-taught photographer and my love for it never faded especially now with Digital Photography It emphasises my love for it with all the limitless possibilities.
Today I would like to share with you 3 simple tips to improve your photos and have fun.
1 – Know how to use your camera.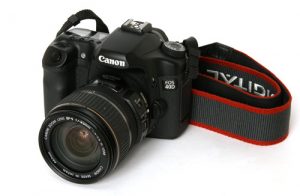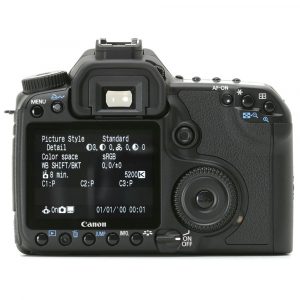 Whichever camera you have, basic small or professional ones it is crucial that you know how to use it before taking pictures for a special event or trip.
Last week I was visiting a garden and a young man with his wife approached me asking me if I could take a picture of his wife with his camera and wanted me to show him how. He said that he bought the camera at the Best Buy store  2 months ago but he did not know what to do with it.
Sometimes the store where you bought the camera give some classes on how to use it you may take advantage of It because you learn all functions of the camera and can practice at the same time.
Also, you can find websites in photography and subscribe it helps a lot, that is what I do, there are many of them that you can choose from. In addition, if you want to know a special subject for example " how to take pictures of fireworks "  google it as my friend use to say and you will find videos on the topic.
2 – Rule of thirds.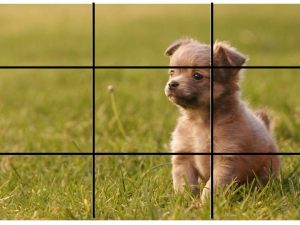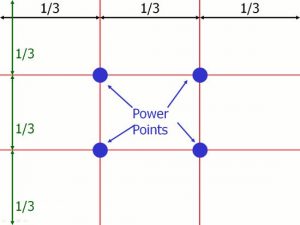 Avoid putting the subject in the middle even though you can break the rule sometimes and it's ok. it depends on the subject and situation. And It makes the photo more attractive to the eye.
3 – Composition.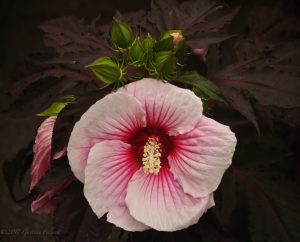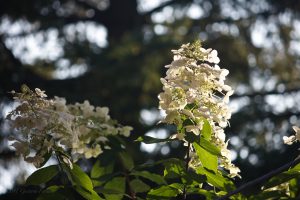 Appealing to the eye!                                Looks too busy, don't know where to look!
Composition plays an important role in photography. It balances it out all the elements in the pictures so that the photo does not look messy. For instance, what is your subject? Sky, foreground, and people, what do you want people to look at. These are the questions you may ask yourself before taking the picture.
Because you don't want to have too many wires in your pictures that are going to spoil it. You want to keep it simple and appealing.
To conclude, I could talk for hours on the subject but you need to put your hands on.  Don't wait one week to read the Instruction Manual of your camera as I did the first time I bought my digital camera. I was so afraid to do something wrong that I read it for a week over and over as you can imagine!
For those who would like to deepen on the subject by adding the digital darkroom software which allows you to make your photos better as they used to do when we were printing them.
The lab was correcting the exposure and white balance etc. to make the photo nicer but we were not realising it because they made it for us.
The time had changed and what I recommend is:  " Lightroom software and/or Photoshop " so you can bring your creativity at a higher level but it is not mandatory at the beginning and even later If you don't feel it It is up to you.
You can join a photography club so that you can learn from each other and subscribe to some photography web sites It's worth it.
What is more important is to have fun and learn new skills. I hope you will enjoy as much as I do and maybe you will discover a new passion that you were not aware of.

Please leave a comment or ask me a question below I would be happy to answer the questions you may have or contact me.
Happy photography!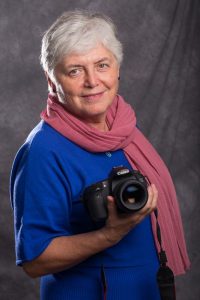 Gaétane Ferland