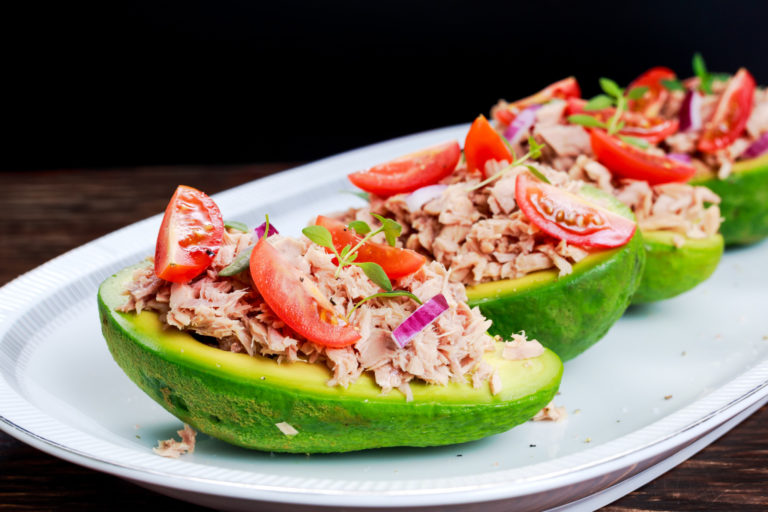 Hello, a new recipe that you can try for the Holiday Seasons, it is always good to try something new and share with your guests.
Makes 4 servings. From Naturally Shaklee.
Ingredients:
2 avocados
2 grilled chicken breasts- cooked, shredded into small pieces
1/2 tsp basil
1/2 tsp thyme
3 tbsp cilantro
1/2 tsp garlic powder
2 Tbsp. lemon juice
1/2 tsp paprika
Salt and pepper to taste
1/4 cup red onion, diced
1 Tomato, small, diced
1 tsp olive oil.
Directions:
Cut avocados lengthwise and remove the pit. Scoop out the avocado to create a cavity. Lightly brush the avocado with olive oil to prevent browning. Mix shredded chicken, onions, tomatoes, all herbs, garlic powder and all other spices and lemon juice in a bowl. Adjust the lemon juice and spices to taste. Fill the chicken mixture in the avocado boat.
Enjoy your Holiday Seasons with your loved ones.
Please, I would love to hear from you and share if you like it! Or ask a question!
Gaétane