3 Benefits Of Owning a Network Marketing Business!
| Category: Earn Online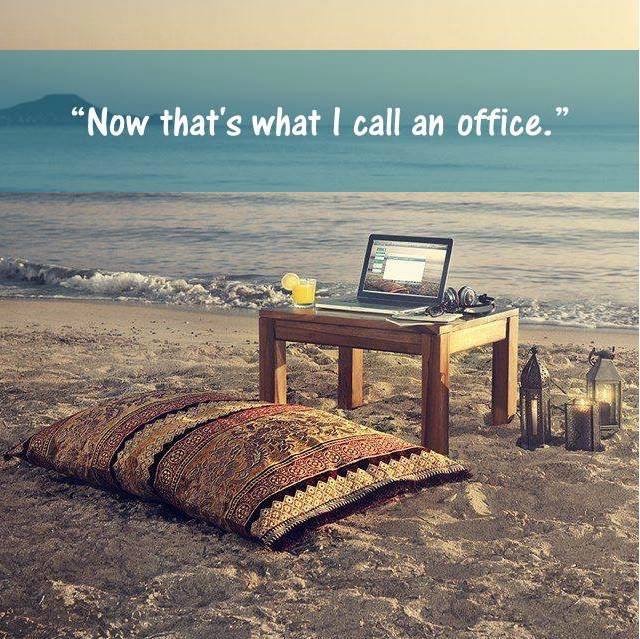 Have you ever thought of owning your own business?
I had never thought about it until 2002 and at that point, it becomes almost an obsession in looking for a career change. But what I am going to do? It was the question! Specifically, when you have been a nurse for 25 years you don't think that you can do something different. One day, I decided to consult with somebody who will help me to see more clearly on what I would do in the future. I had no clue, but one morning while doing my yoga practice in my living room I got an inspiration, this is it, I will be learning massage therapy and do my own work and not being pushed to do your work. I felt happy and excited about this new adventure and  I will go on helping people with their health. Finally, I took a class while I was still practising nursing which was good for me then I left nursing in 2008.
However, I have always been interested in natural products and wanted to use them in my practice. So I decided to find a company I could rely upon to supply my massage practice. In December 2011, I looked in the classified ads of a local newspaper, which is something I rarely do, and found that little ad called;  " Home Based Business " It captivated my attention right away, oh! This is what I am looking for and I love that Network Marketing company because it had made a huge difference in my life and met new wonderful friends.
Here are the 3 Benefits Of Owning a Network Marketing Business!
1 –  You work wherever you want!
This is what I like about this business, I can work in my house, at the local cafe, and go on a  vacation and do some work from there, be at the beach with my laptop If I wanted to do so. It is a wonderful benefit that allows you to avoid the traffic and stay home with your children If it is your decision.
2 –  You work whenever you want!
You make your own schedule in accordance with your business and other work that you may be doing at the same time. This is what I call freedom!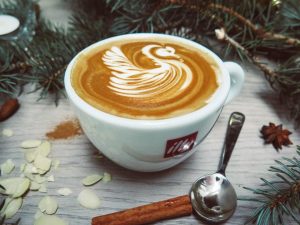 3 –   Be your own Boss!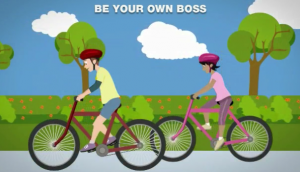 I think that is something that I always unconsciously desired but I did not know at the time, today I am aware. Working for yourself and be your own boss is the dream of many of you including myself. This business allows me to do just that and I love it. Also, I can decide who I want in my business, the money I want to make, and the freedom to make choices, no firing, no hiring people. The most important in that business is to keep focusing on what are your goals and how you want to accomplish them and It is not always easy but rewarding because you have to go on helping other people to improve their health and their financial freedom that is why I love that business so much.
If you want to know the turnkey system I use:   Go here: and watch my 4 min. video!
Gaétane