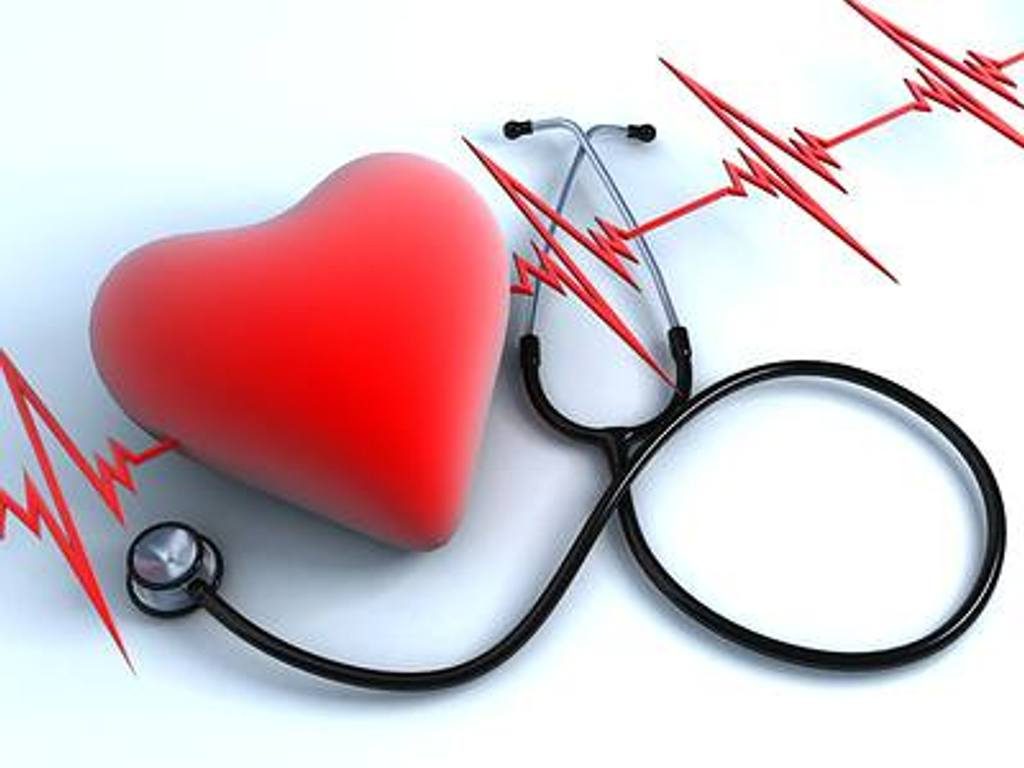 4 Ways to lower your blood pressure Naturally!
This is a subject that having brought up for a long time in our society. That is why I wanted to speak about it with my own story.
A while back, my mother was pregnant with me and she developed high blood pressure during her pregnancy so that she needed some medication because the blood pressure was not going down because of the pregnancy itself without any specific cause. Right after I was born the blood pressure when down, however, she stayed with the high blood pressure for x reason, according to the doctor 10% of the women still need medication after, that was my mother case.
Of course, I did not want to have the same condition, although I was aware and pay attention to it, my blood pressure goes up when I see the doctor, a condition called; the white coat syndrome, meaning the minute you see the doctor you get stressed and it goes up, that is me and my mother as well. It is not accurate so you need to monitor your blood pressure at home and make sure they are in a normal range. So it has been around eight years that I do monitor my blood pressure and need to talk to the doctor about it but the minute that she sees 140/80 or 150 /90 she panicked about the numbers so that I decided to get involve in my health.
These are the 4 ways to normalise naturally your blood pressure without any medication.
Stay in contact with your doctor

and talk about what you want to do about it and try some natural alternative and be in charge of your own health which is crucial, the doctor is there to guide you through the process.

Make some changes to your lifestyle; healthy diet, exercises, go to nature and limit your alcohol intake and do not smoke.

Be aware of your negative thoughts

, and how

you react

in

 

our life. That was the key for me, because, I realised that your blood pressure can go up only by this little hamster in your mind talking all the time and boom it goes up! Moreover, what I noticed as a nurse was, the character of the person can play a role, but this my opinion, not a scientific one.

Alternative medicine

such as;

MEDITATION

and do relax few times during the day as needed but it made a big difference in my life and my blood pressure came back to normal. ( 125/70 – 116/70 ) The only thing that I am taking is natural supplements, such as; a Multi-vitamins, B-complex, and Mg. Also doing yoga, Tai Chi and whatever suits your personality is a must do. Personally, I love Tai Chi because it helps me to stretch and focus on the present moment and forget about the problems I may have.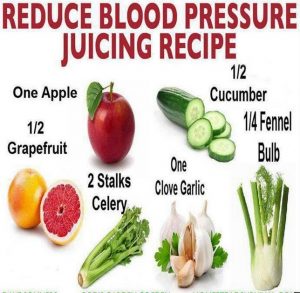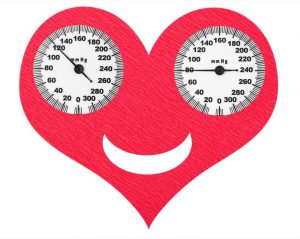 What is important is to be in charge of our health because we are the one who knows the best our body not the doctor. So It is imperative If we don't  take care of ourselves who will!
The Centers for Disease Control and Prevention (CDC) says there are currently 75 million Americans with blood pressure problems—meaning 1 in every 3 adults. Generally, it occurs for men and women over the age of 55 will be diagnosed with high blood pressure in their lives. But, even at a younger age people may develop high blood pressure as well.
What is surprising is 90% of the cause is unknown which is called  " essential " If you have a kidney disease and some heart conditions you might be prone to develop high blood pressure.
We need to be aware of our numbers and keep ourselves on the right track.
For more Info in health, go here:   www.gaetaneferland.com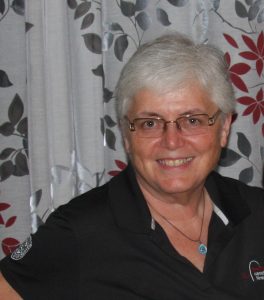 To your health!
Gaétane