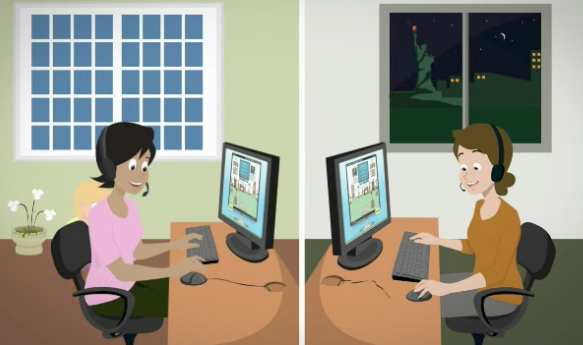 I don't know If you are like me I like to take it easy in the morning even though I am an early bird. As a massage therapist which I do part time, I can work my online business around it and I love it.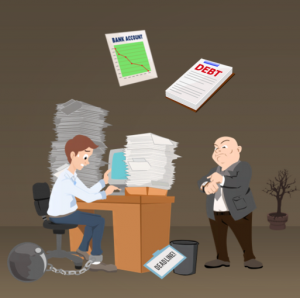 Why should you work from home? There are few reasons that you may want to work from home and start part-time while you are still working full-time or part-time in your regular job.
First, you can still keep your job while you are building your online business because as you know you start from scratch and it takes few years to get going and makes some money.
At this point, you can enjoy doing it without stressing out because you began part-time.

 Another benefit that I love is I don't have to rush out while we are having a snow storm because I can work in my office next room in my house.
It is a huge benefit, especially If you have children to take care of and to prepare them to school or if they stay at home.
You are the one who is running your business nobody else.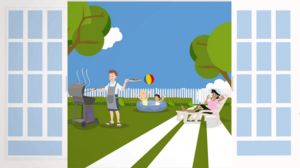 What you need is a computer with high-speed internet, a telephone line, and a small office where you can work from, while waiting for the storm to pass.
An enormous advantage is, having a team to support you anytime you need, this is huge. Most of small businesses or franchises don't have enough support when they start and that is why they closed within 5 years.
This is something to consider in network marketing, very often people are left alone to figure things out and how to do it. You need to find a business that you will have a lot of support for you and people in your team.
The last benefit but not least is that you need to use a simple system that allows you to use the internet and the telephone so that everyone on your team can duplicate the system and know what to do next.
Then you can do your business in your home and have people from all North-America, this is one of the best advantages of having an online business.
The bottom line is you need to find the right business for yourself.
For more Info click here!    You can speak your mind and tell me what you think!
Have a wonderful day,
Gaétane