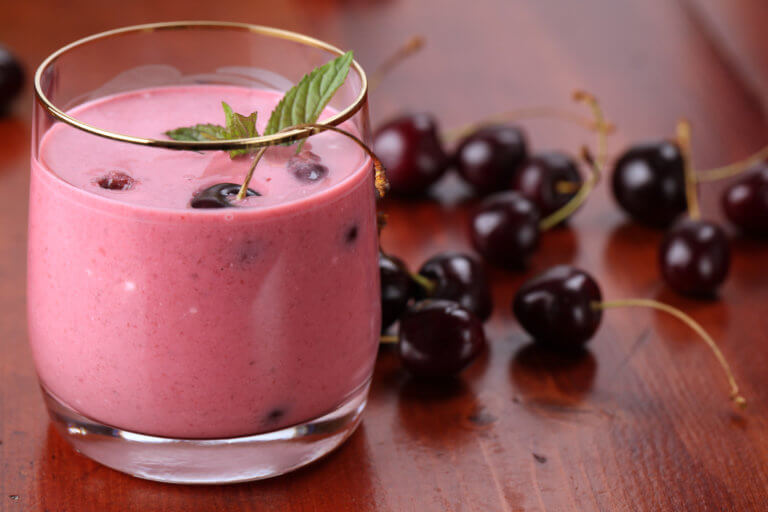 How about to start your morning with a new recipe with a shake but a bit different this time.
From Naturally Shaklee.
Ingredients:
2 scoops Vanilla Shake (  any kind you have )
8 oz. milk of choice
1/2 cup frozen or fresh pitted sweet cherries
2 oz unsweetened cherry juice
1/2 teaspoon butter extract
Ice (as desired)
Directions:
Add all ingredients in a blender and blend until smooth.
Enjoy your time!
Please, speak your mind or ask a question!
Gaétane