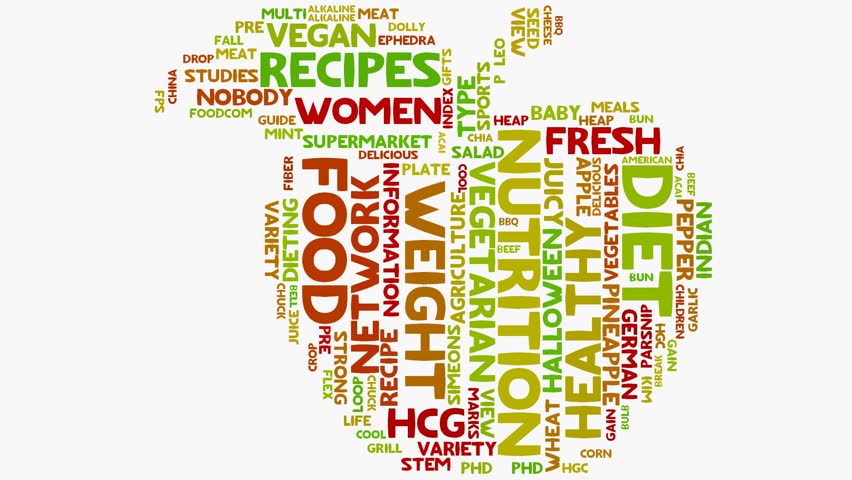 Sometimes I am so busy that I don't take the time to think about what I can do to be healthy and happy and increases my well-being. I have found some quick healthy tips that you can squeeze into your busy day.
Good nutrition: I like to take good and organic food as much that I can because it is the best medicine. I go to the public markets in the summer and they have all new foods grown from their field.
Also, I want o to make sure that I have enough protein during the day you can add some protein shakes in your diet plus fresh fruits if possible or frozen. In addition taking a high-quality supplement can help you to ensure you have all nutrients needed.
Make soups: You can make good soups from green leafy vegetables, broccoli, carrots, and beans are some examples but you can add whatever veggies that you have in the refrigerator. I like to mix all vegetables that I have together and the taste comes out so good, you can add your creativity.
Spices: Spices add flavour to your food, but they provide good health benefits. Onion, garlic, turmeric, ginger,  many others such as Indian spices( masala etc. ) that are very beneficial to us according to your type. You choose whatever fits your body needs.
Protein: Protein is our friend and is the building block of your body. You find protein in meat, beans, eggs, and dairy products and your smoothies can be a great source of protein.
Moving your body + Exercises: Our body needs to move to stay healthy, active and happy. You can walk, bike, incorporating those in your daily life.

It takes few minutes to do and keep your spirit lifted. Also, you can take spin classes, jumping rope and so on It is what sparkles your eyes and add some strength training as well whatever you enjoy doing.
Know your risk factors: You can ask your doctors what are your risk regarding your health, for instance, your blood sugar, your blood pressure, your heart, and your healthy weight all these may impact your overall health.
What you need is to be kind to yourself — sometimes taking care of yourself is an opportunity to regain your health and start a better lifestyle and be happy. Also, it has a positive influence on us and people in your family and friends.
If you have any question, please leave me a message in the comment section below and I'll get back to you or let's connect here!
 Gaétane
www.gaetaneferland.com