My passion for Photography!
| Category: Earn Online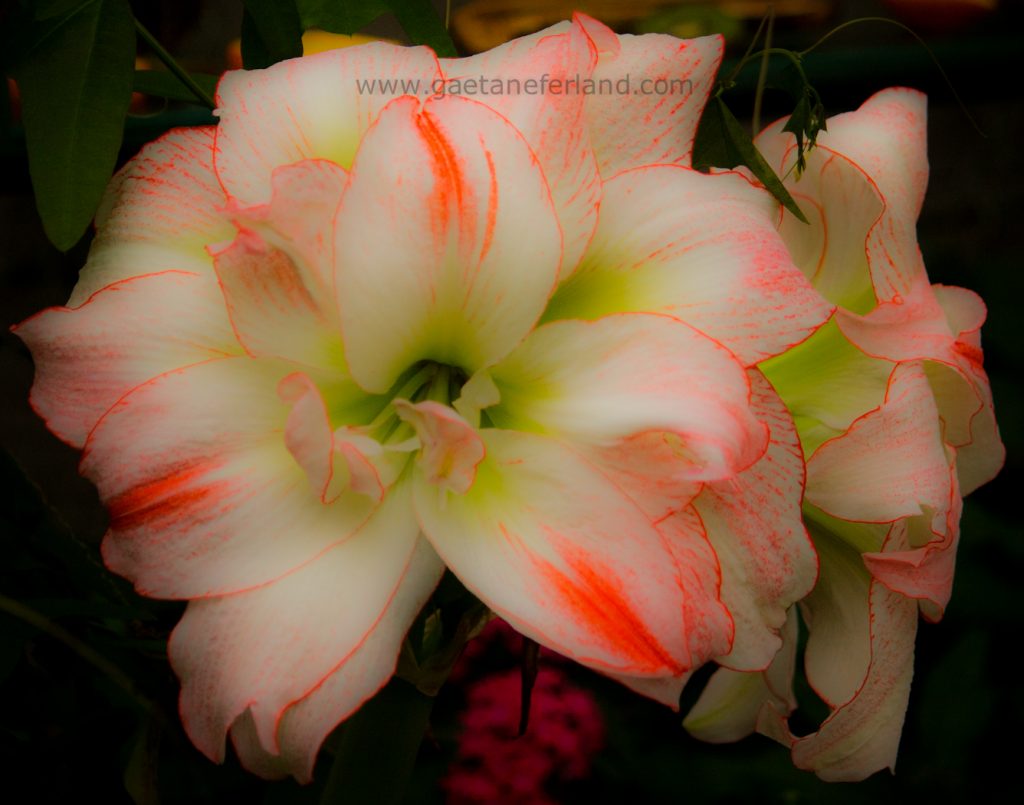 I have more than one passion in life. One of them is photography which I started at a young age, around 14 years old and never stopped ever since. Back then film cameras were not sophisticated as much, we even had small cameras with cubic flashes that were disposables after use, it was around early 1970.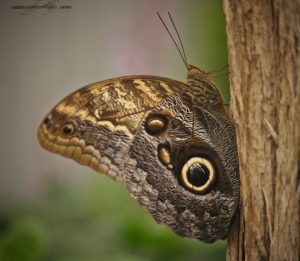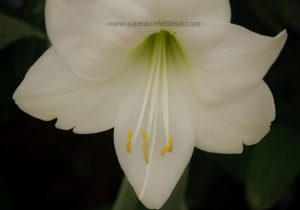 As I got in my 20s I bought a DSLR camera that you can change objectives or lenses for specific purposes, such as portrait, macro, landscapes etc. Nowadays, the evolution of photography had been skyrocketed with digital cameras that appeared at the end of the century and you can spend thousands of dollars in no time, the technology is amazing and endless.
In 2008, when I retired from nursing I decided to go digital buying a canon 40D. Actually, for a week
I looked at the instruction manual and found difficult to figure things out. It is uneasy to understand how it works on papers. Finally, after a week of being paralysed by the instruction manual, I decided to go out to the park and try it out. Ouf! After all, it was so easy, the minute I did my first click that was it. I needed to make my decision but this is me. Almost every weekend I take pictures, I should say that I almost sleep with my camera, I love capturing the essence of people through their eyes.
Being an amateur photographer leads me to meet a lot of people. We like sharing and helping each other to learn something new or improve our skills. We go on outings with the photography club meaning like minded people who like me, love photography as much as I do, otherwise doing a photo shoot with people who don't like to take pictures and say; " are we done yet? " It does not work. Therefore I prefer to be with crazy people like me about photography.
This is what I wanted to share with you today!
Gaétane Ferland
www.gaetaneferland.com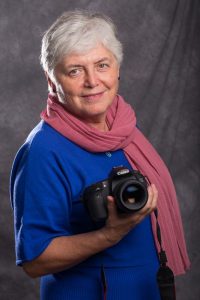 Gaétane Ferland