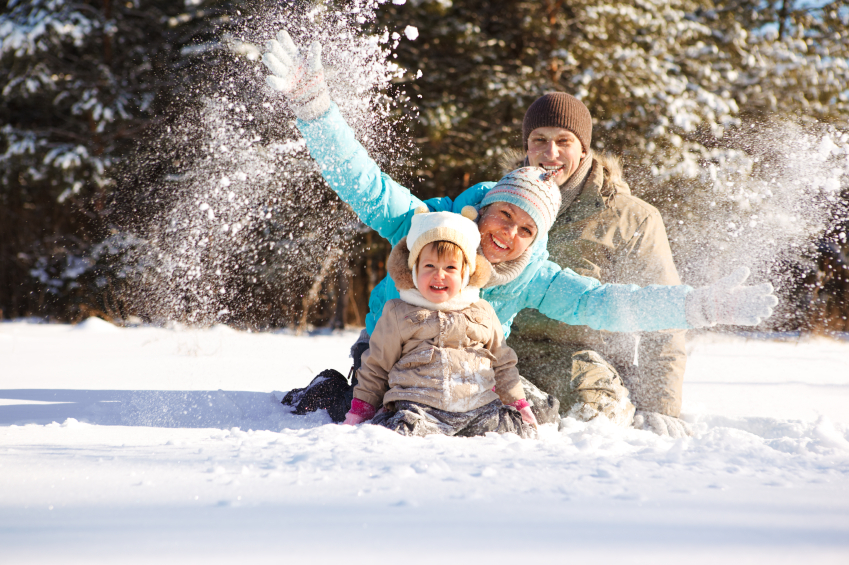 Now that Winter is on the way you need to be ready to face it by wearing good clothes, a good diet, and a strong immune system. Also, eat vegetables, fruits, lot-fat-low-sugar diet, avoid excessive alcohol intake.
Some tips to increase and support your Immune system.



1 –  A good night sleep
If we have a good night sleep that will help your body's natural defense systems, according to research we need seven to eight hours of sleep to stimulate our immune system.
2 – Drink tea


When we are well-hydrated it keeps the mucous membranes moist and performs better. In addition to drinking water, sipping hot black or green tea add some honey and lemon. Breathing in the steam from a hot tea helps moisturize your nose which supports your immune system functions.
3 – Get appropriate protein


Keep your diet rich in protein throughout the day, fish, eggs, and yogurt that will keep up with your Immune system.
4 – Wash your hands often
During the day we are touching our face, nose more than once and also touching push elevator buttons etc. The risk of contamination is high. It is important to wash our hands during the day sanitize some other objects like your phone and try not touch your face as often so that you will cut the germs down.
5 – Get some exercises
It is always good to exercise even in Winter you can start a moderate training to keep you fit, do sports that you love and you will boost your immunity at the same time because you will feel good after exercising on a beautiful winter day!
6 – Some of you may want to take supplements such as multi-vitamins,
vitamin  C + D3, and antioxidants. It is up to you if you want to add extra
support to boost your Immunity.
I would love to hear from you or ask me a question!
I wish you a wonderful healthy Winter!
Gaétane